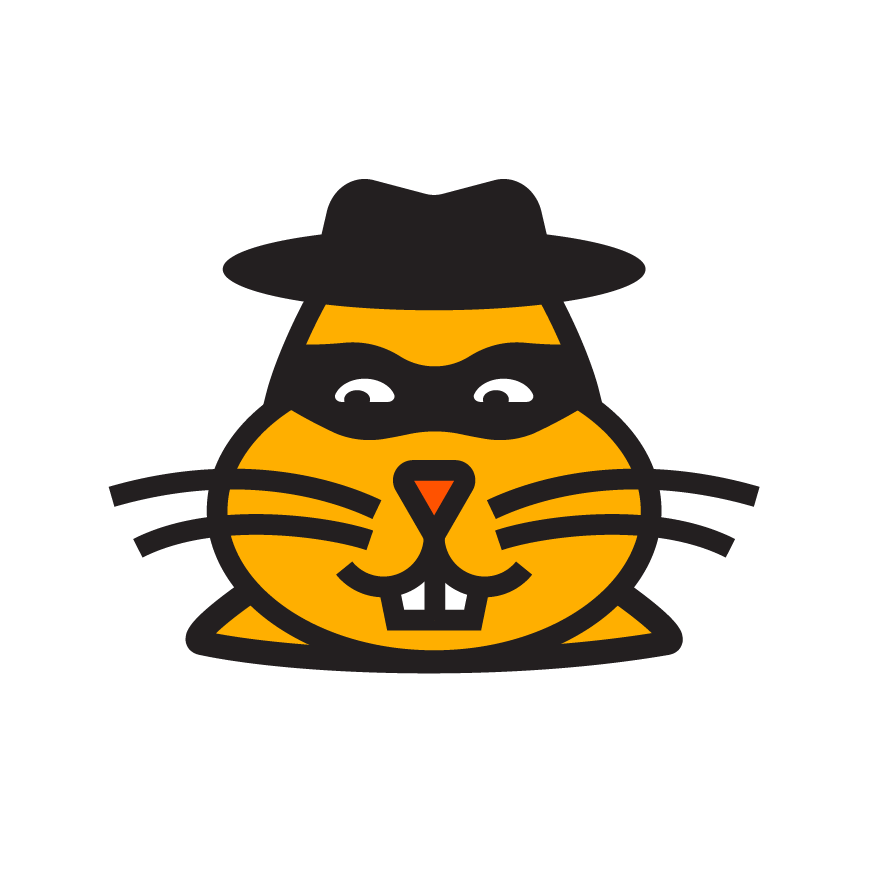 You Found Me!
The name's Elmer, skilled pickpocket artist and master thief. I like to hang around this site and steal pieces from games whenever anyone isn't looking.
I'll let you in on a little secret. You can get a steal on some games too! All you have to do is use this clever little code that I smuggled in just for you:
USE CODE "ELMER" FOR 10% OFF!